Main content starts here, tab to start navigating
FAQ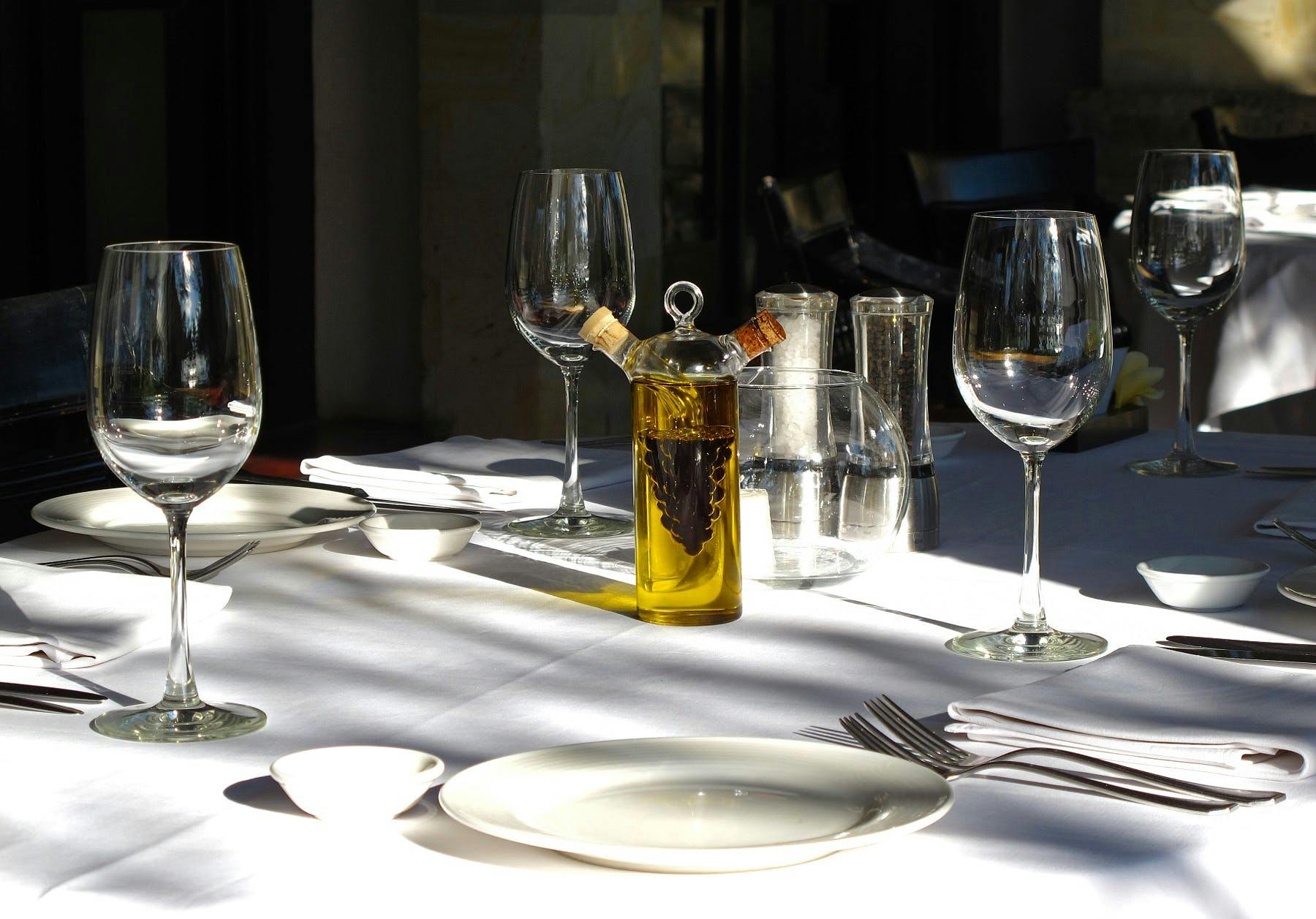 1. How much will my party cost?
Any event, regardless of the occasion, has so many components that it is not easy to give a simple answer.There are many factors to consider including location, number of guests, menu, beverage service, equipment & staffing. In general, the smaller the number of guests, the higher the price per person. This is due to overhead costs of quality service and travel. We would love to discuss more in person!
2. Where do the costs come from?
The catering business is not unlike the moving business. We must plan ahead, plot routes, figure out travel time, load vans, and pay for staff during travel and down times. In the case of a wedding when the ceremony is in the same location, we will need to complete the catering set-up prior to the ceremony time. In addition, we do not have set menus which means that our repertoire is constantly evolving to keep up with current trends as well as the wishes of our clients.
3. Our event ends at 11:00 PM. What happens if we go longer?
Our pricing includes service until a pre-determined time. The event supervisor will check with you about 30 minutes before the end of your event to see if we can close the event as planned or if you would like to extend the event time. If you choose to extend the time of your event, we will bill you in ½ hour increments based on the staff required. For the most part, our staff arrives and leaves with us to assist with loading and unloading vans.
4. Is gratuity included?
We believe that gratuities should be left to the discretion of the client based on their satisfaction with the service we provide. For this reason, we never automatically charge a gratuity, even though the staff is always grateful should the client decide to offer one. In order to assure all staff are rewarded equally, please give any gratuity to the event supervisor who will disperse to the staff.
5. What is the Service fee?
This fee goes toward proposal creation, site visits, menu consultation and timeline guidance.
6. Donation Requests?
We get a lot of donation requests and it's just not possible to accommodate all of them. We are committed to giving back to our local community where our customers and employees live and work and we donate directly to charities in the surrounding Round Rock area. We support organizations focusing on children, the needy and the arts in our community.
7. Do we have a preferred method of payment?
3.5% credit card processing fee added to cover the percentage charged to us to process credit cards. Checks preferred.
Please just ask us on our Contact Us page or give us a call. We are here to help and can accommodate most requests. We look forward to working with you!