Main content starts here, tab to start navigating
Reviews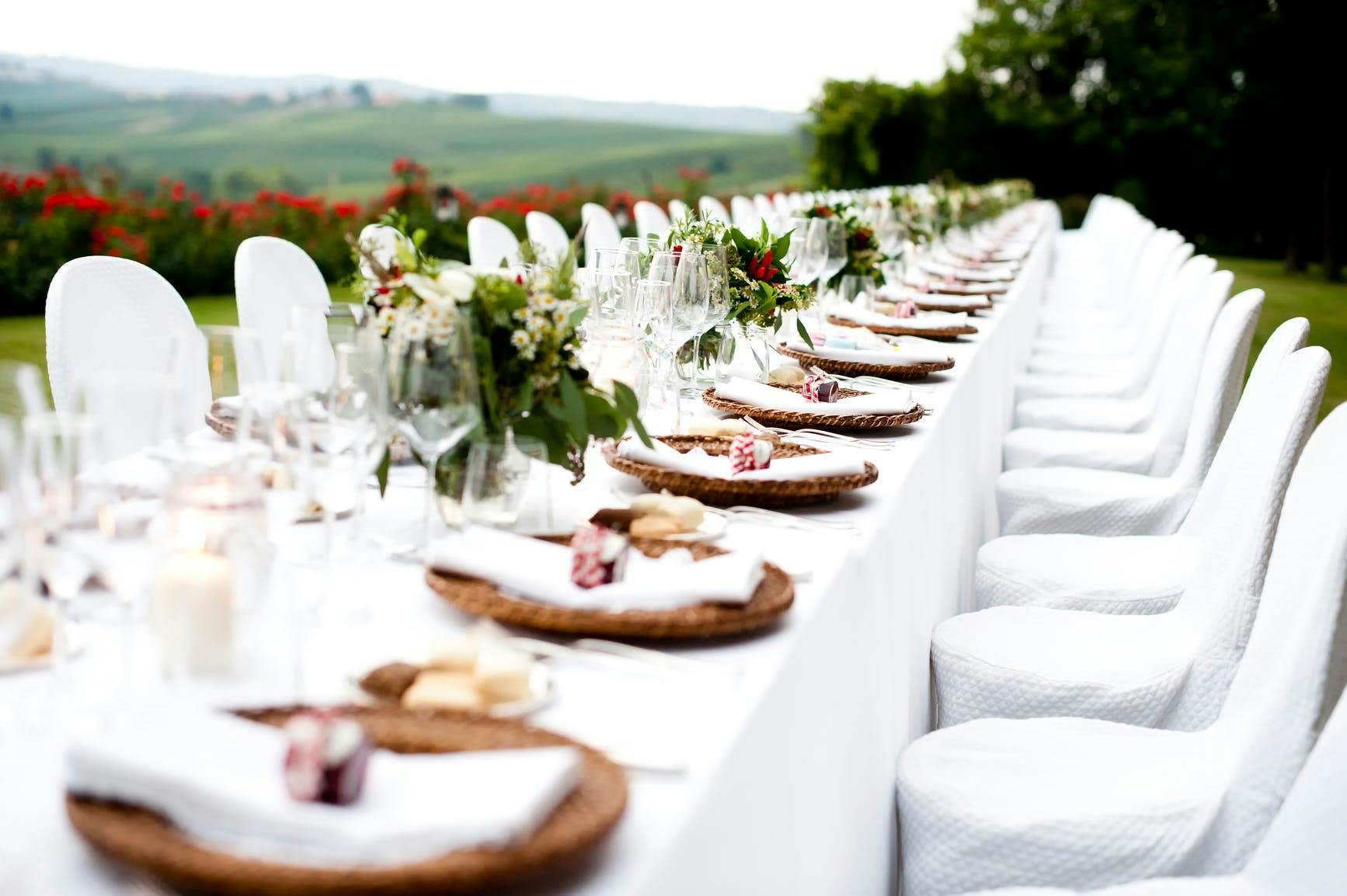 "I just wanted to let you know you and your team out did themselves and look forward to being able to order from you again when we have another 'knock-out' quarter. I totally have you at the top of my list for caterers and always give out your info when anybody asks..."
- Susie, Dell | Global Commercial Channels
"Thank you to you and your awesome staff for a stellar Imagine! The sweets and savories were both delicious and beautifully presented, and everyone on your team was "on point." How fortunate to have such great business partners right here in Round Rock."
- Christina Rudofsky | Manager of Outreach | Round Rock Arts
"The quality of the food was outstanding. The service impeccable. I highly recommend her for catering of any type of event. She's a true professional, an exceptional chef and has a wonderful personality. No need to look anywhere else."
- Donna Taylor | Texas State University
"The event went wonderfully and the food was fantastic. We had compliment after compliment on how delicious everything was. The staff gobbled those up before the day was up."
- Julie Mikeska | Marketing/Public Relations | Eagle Bank
"Your creative food was beautiful and tasty. I've been in the restaurant business 36 years, thou I can't even cook, wait, bartend- but I do so admire those who can and do it so well."
- Beau Theroit | Owner, Oasis Restaurant
"I want to thank you for your lovely job catering. Everyone was so happy and so impressed. Do not feel the least surprised if you get calls from that night."
- Mary | Georgetown Arts Center
"The owner, Vikki Bowen, is an amazing, creative chef. She can adapt to any theme and is completely and totally dedicated to quality. Her entire staff is hard working and conscientious."
- Karen Galindo | Owner, Outside In Style