Main content starts here, tab to start navigating
Wedding FAQ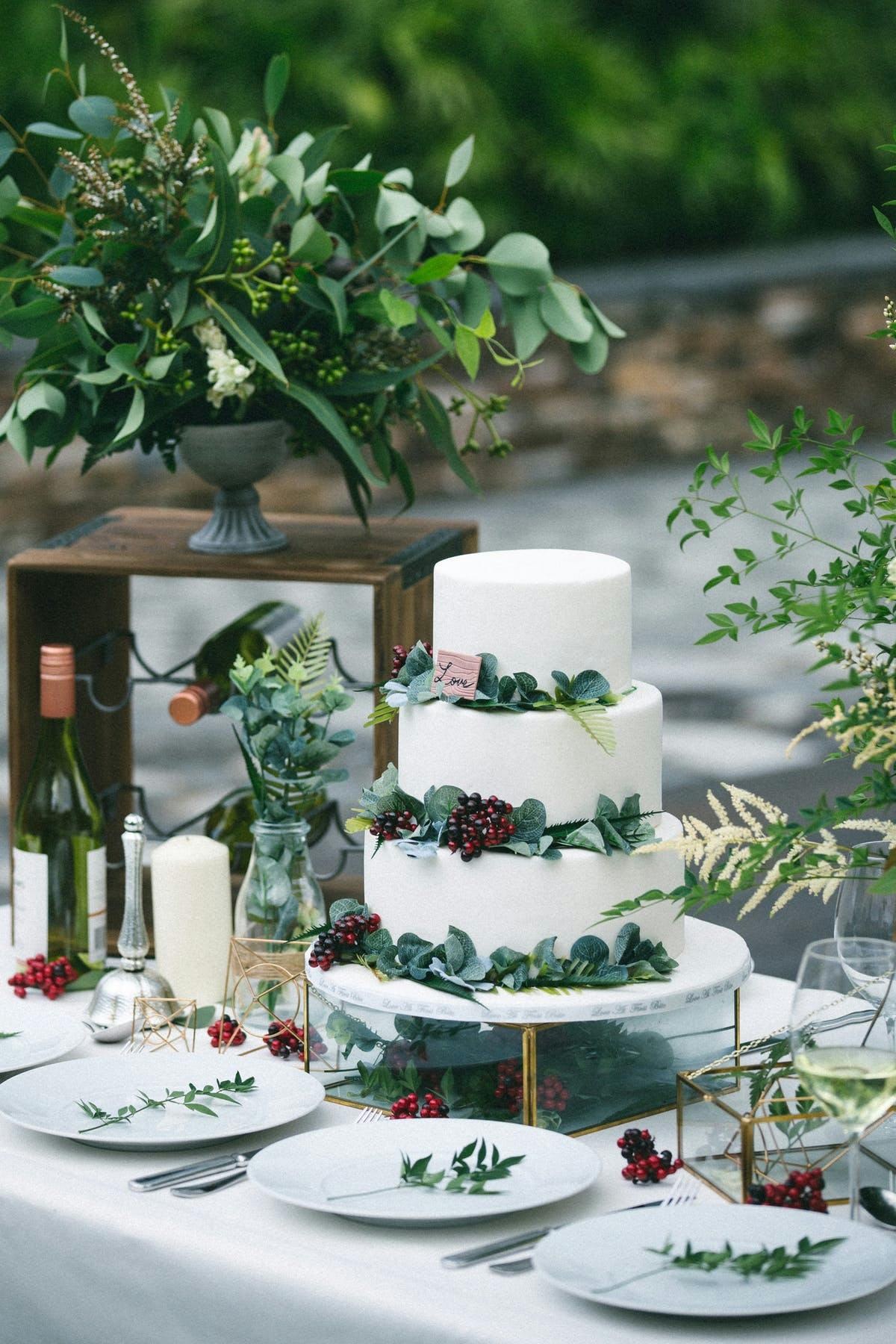 1. Can I bring my own alcohol?
Yes! We have TABC Certified bartenders ($40/per hour plus travel time to venue) who will set up, serve and break down the bar for you. Let us guide you through this process as many times they are one of our staff and we back them up with other TABC servers as needed. We also highly recommend Hill County Events for bartending services.
2. Do we have preferred venues?
Yes, we have several venue we recommend for weddings and corporate events.
Bentwood Texas in Georgetown
Casa Blanca in Round Rock
Chateau on the Creek in Round Rock
Garey House in Georgetown
The Grove in Round Rock
HighPointe Estate in Georgetown
Kindred Oaks in Georgetown
Phillips Event Center in Austin
Rabb House in Round Rock
Rocking R Event Center in Hutto
Vineyard at Florence in Florence
Woodbine Mansion in Round Rock
We're able to serve at many more venues so please let us know where your event is booked or where you are considering to book your event.
3. Do you provide tastings?
We offer group couples "wine & dine" Tastings in our commercial kitchen, usually at least once a month. The tasting will have items selected from everyone's proposed menus. This allows you to try more than just your originally selected menu in addition to our amazing Texas BBQ. Contact Us to schedule an hour of fun & mimosas with our staff as they prepare some great hors d'oeuvres, entrées, sides, salads & desserts.
4. Do you have vegetarian options? Gluten-Free options?
Yes! We offer customized menu selections that are gluten-free, vegetarian, and/or vegan. We pride ourselves on making each and every guest feel special and we are more than happy to accommodate any and all special diets!
5. How do you handle dietary restrictions?
We are a custom-made, small batch kitchen. We are happy to accommodate any and all needs so please let us know how we can customize our dishes to best serve each guest. We look forward to hearing from you!
6. Do you have a recommendation so for rentals?
We own and rent stemless wine and champagne glasses plus beautiful ivory china, high-quality flat wear, and water goblets. If you need more, contact Jordan or Chelsea with Marquee Rents or call (512) 491-7368. They have a great selection of party supplies ranging from beautiful table linens and china to tents and A/V equipment.
7. Is gratuity included?
We believe that gratuities should be left to the discretion of the client based on their satisfaction with the service we provide. For this reason, we never automatically charge a gratuity, even though the staff is always grateful should the client decide to offer one. In order to assure all the staff is rewarded equally, please give any gratuity to the event supervisor who will disperse to the staff.
8. What is the service fee?
This fee goes toward proposal creation, sales & marketing, site visits, menu consultation, tastings, and timeline guidance.
Some venues may be slightly higher due to their requirements from BT2BJ.